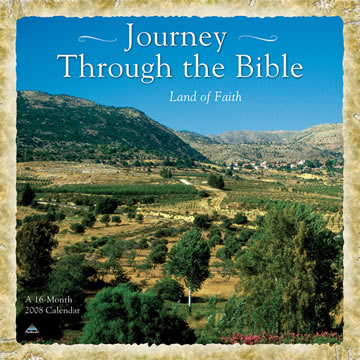 I am going to discontinue my weekly through the Bible posts. This is a decision while not easy is for the best. I am still reading the Bible on the Chronological schedule here at my site, and I hope many of you join me but the fact is I am reading with the wrong intentions. I have found myself reading just to have something to write and I don't think that is a healthy way to go about things.
I am going to ad a contact page in the near future so if someone has a question about the schedule or the Bible I can answer them as best I can but I don't want to read the Bible to find something to write about. I want to come to it without that type of preconception.
Sorry if this dissappoints but I am sure I will find some things to write about, I just don't want to force the issue on a weekly basis.